Summer is just around the corner! One of my favorite things about the season is how easy it is to get out and be active. The sun is shining, the breeze is blowing and the days are full of events to get you moving and quench your thirst for competition. Here's your guide to 2017's summer fitness events in Sun Valley and Ketchum.
Running Events in Sun Valley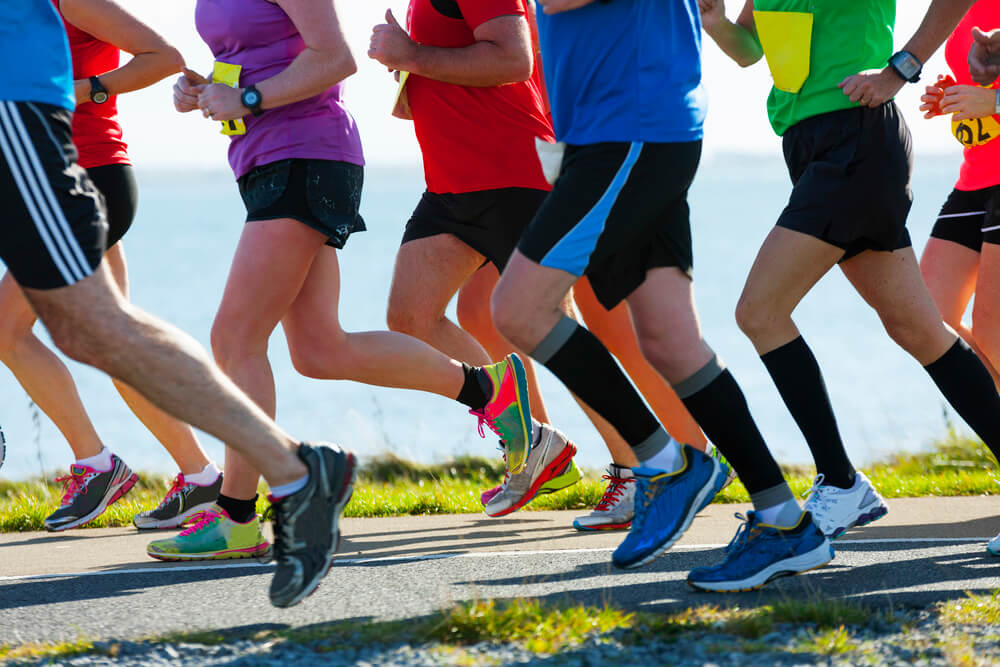 7th Annual Redfish Lake Lodge Memorial Day Run
May 27; 5k ($30)/ 10k ($40)/ Half ($50); Redfish Lake Lodge, Stanley ID
Although this run is a bit far from the Ketchum area (about an hour and twenty minutes), it's definitely worth checking out! The weekend involves a pre-race meal, live music, a kid's race and lots of TBA prizes. It will be a killer way to kick off your summer of running.
Jun 3; 5k ($20 adult/$10 youth); Heagle Park, Hailey ID
Double Run with Sun Valley Half ($65 adult/$55 youth)
The best kind of races are the ones where you're completely covered in rainbow by the time you cross the finish line. This will be such a fun way to benefit the Girls on the Run organization, an empowering non-profit after school program for girls. Even if you don't consider yourself a runner, you'll be so distracted by all the do-gooding and clouds of pink that you won't even realize how hard you're working!
This race teamed up with the Sun Valley Half Marathon, which is scheduled the day after.
Sun Valley Half Marathon, 10K & 5K
Jun 4; 5k ($20 adult/$10 youth)/Half ($50); Wood River YMCA, Ketchum ID
Double Run with Color me Fearless ($65 adult/$55 youth)
This run is a can't-miss, decade-long tradition! There will be live music, swag, and an all-around positive vibe. You can even wear that weird running tutu that you bought for the color run the day before! Make sure you register early because the price goes up closer to race day.
June 10; 4.2mi; FREE; Saddle Rd & Warm Springs Rd, Ketchum, ID
This is the perfect low-pressure race to keep your running momentum. This is a free event and relatively short so its an ideal opportunity to set your first running goal of the summer and shave some time off your record. You've got nothing to lose!
Jul 29; 16.5k/10k/5k (all $40); Adams Gulch/Fox Creek Trails, Ketchum ID
These backcountry trails are gorgeous and challenging. This year the event is run by The Mill and there's a $100 prize for first female/male runners to the top of Griffin Butte and a $50 prize for fastest overall.
Standhope Ultra Challenge (60k and 30k)
Aug 5; 30k/60k; Ketchum, ID
Are you bored with fun runs? Do 5ks make you yawn? Do you have an inhuman-like endurance that makes people wonder whether you were an antelope in a past life? Then this insane race is for you.
Seriously folks, this one is not for the faint of heart. But if you're up for it, you're in for some seriously magnificent views as you trek through rugged terrain and elevations reaching 11,000 feet. For the rest of us, we'll be cheering on the brave souls who make it through!
Cycling Events in Sun Valley
Thursday, June 29 – Sun, July 2
This huge annual festival is for riders and spectators alike! Along with races for all ages and skill levels, there will be music, demos and general debauchery. This is the perfect event to whip out your goofy costume and bond with the entire family, whether you're there for the serious competition or the cool stunts!
Saturday, Aug 5-Sat Aug 12; Ketchum, ID (start/finish)
This huge cycling tour will do a 7-day loop starting and ending in Ketchum. Throughout the course of the tour, cyclists will pass through Stanley, Challis, Salmom, Mackay and Picabo for a total of 401 miles. Not only will this journey be beautiful and scenic, but outdoor events planned along the way are sure to form some biker bonds. This is a super cool event from a group that supports local communities through donations, events, and programs.
If you're a cyclist, this is a must-do for your summer!
Health Events in Sun Valley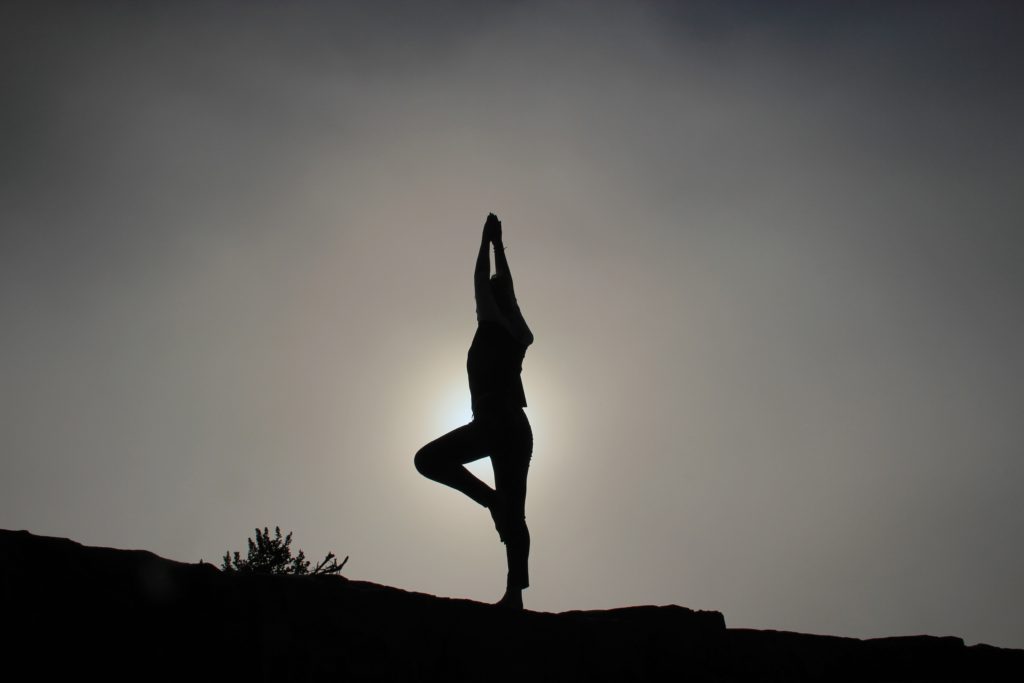 Goddess Getaway: Women's Yoga and Hiking Retreat in Sun Valley
May 23-26; $650; Sun Valley, ID
If you're looking to be active but still relax, this balanced weekend is perfect. Group hikes and yoga classes will energize your mind and body, while upscale accommodations and wholesome food will make you feel pampered and relaxed.
20th Anniversary Sun Valley Wellness Festival
May 26-29; ticket packages vary, day passes $105; various venues Sun Valley, ID
Sure, this isn't a fitness event *per se* but what good is a summer of fitness without wellness? This schedule is packed with awesome speakers to make sure you stay balanced- from nutritionists to psychologists to healers. Keynote speaker Ariana Huffington adds some extra appeal to this fest.
Rally and Recharge Women's Mountain Biking and Yoga Retreat
June 8-11/Sep 14-17; $750; Sun Valley, ID
Here's another chance to fit an exciting and luxurious weekend into your summer plans! You can find your center and feel the thrill of biking through beautiful mountain scenery. Take a break from training hard and get back in touch with your body!
Of course, once you've completed your race, swing by the Limelight Hotel in downtown Ketchum for bites, beers, and a low-key vibe.