Sure, you might be familiar with the idyllic beauty of Aspen during wintertime holidays such as Thanksgiving or Christmas, but what about the 4th of July?
There might not be any skiing or snowboarding to enjoy, but 4th of July in Aspen is an all-American celebration with some of the most gorgeous scenery in these United States. Plus, there are plenty of local events to participate in with your loved ones. Here's a glimpse into what we're planning for the 4th of July in Aspen–2016!
Live Music at Belly Up
Beginning on Friday, July 1 through Monday, July 4, Belly Up Aspen is hosting four nights of incredible live music. Catch Blues Traveler on Friday, Joe Russo's Almost Dead on Saturday, and a Thievery Corporation doubleheader on Sunday and Monday. A trip to Aspen is incomplete without an evening of music at Belly Up so get your tickets now for the incredible 4th of July weekend performances.
Belly-Busting BBQ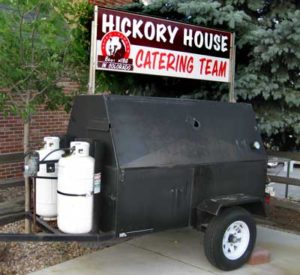 There's a reason Hickory House Ribs are considered the best in Colorado. For nearly three decades, Hickory House has tirelessly worked to perfect the art of barbecuing ribs and making the most delicious sauces to accompany them. Everything else on the menu, from the steaks to the sides, is extra scrumptious.
There's just something about BBQ and summer time that pair perfectly together, and if you're a practicing veg, they have a bomb veggie burger.
Aspen Celebrates America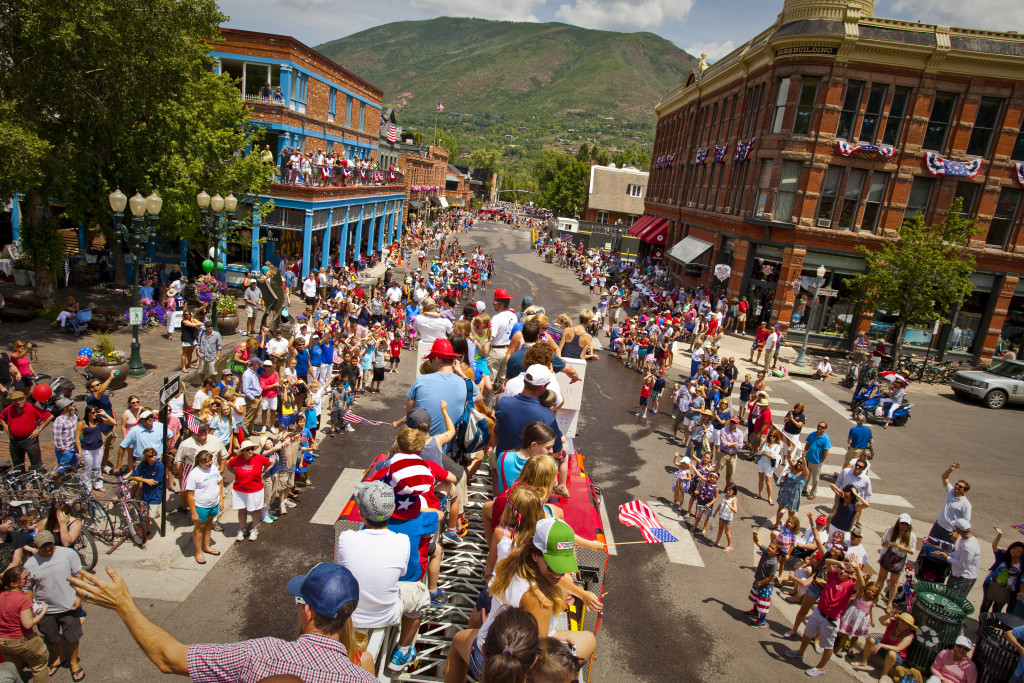 Monday, July 4, 2016 is going to be a fun-filled day of family-friendly activities in the heart of Aspen with the annual Old Fashioned July 4th Celebration. Beginning with a five-mile race benefitting the Buddy Program and ending with a fireworks extravaganza over Aspen Mountain, the 4th of July is going to be memorable day in the Rocky Mountains.
Children can spend the late morning/early afternoon at the 16th Annual America's Birthday Carnival, an event that includes carnival games, bounce houses, face painting, snow cones, balloon animals, live music, silent auction, and concessions. At 11 a.m., be sure to find a spot on Main Street for the Old Fashioned 4th of July Parade. Dance the night away with a free concert beginning at 8 p.m. on the Cooper Avenue Mall at Mill Street.
The Freedom to Live Mindfully
Maybe you want a not-so-traditional 4th of July celebration this year. During the holiday weekend, learn about yoga and meditation at Wanderlust Aspen-Snowmass.This festival gathers teachers, experts, musicians, speakers, artists, and chefs to explore the depths of the mind with newcomers and old pros alike. Set your mind, body, and soul free for the 4th of July this year with a few workshops, classes, and more at Wanderlust.