It's no secret that Aspen is a mecca for celebrities. Over the holidays it's not uncommon to see paparazzi looking out for Mariah Carey, Heidi Klum, Antonio Banderas, Kate Hudson, Goldie Hawn, and other Aspen "regulars." So with that in mind, it's no surprise that the U.S. Ski and Snowboard Hall of Fame and Museum will be hosting its annual induction ceremony in Aspen this year.
The seven Class of 2015 inductees will be honored on Saturday, April 9th, but that is just one part of a number of events that the Hall of Fame will be hosting locally.
On Friday, there will be a series of "Legacy Lectures" where guests will learn more about the history of skiing and snowboarding. One will be focused on the legendary Dick Durrance, who competed in the first Olympics to include alpine skiing as a discipline. Dick was an Aspen local and an early manager of what is now the Aspen Skiing Company. The second "Legacy Lecture" will center on Warren Miller. Anyone who's ever been to a ski film owes a debt of gratitude to Miller, the filmmaker and MC of dozens of classic movies. Both lecture series events take place at the Limelight Hotel.
Events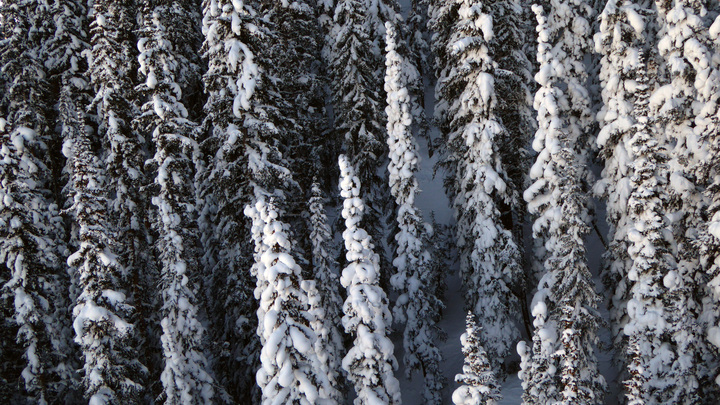 In my opinion, the most exciting event will be the "Famous First Tracks" gathering on Sunday, April 10th, bright and early at 8:00am. The members of the Class of 2015 will take to the slopes with special early access to Aspen Mountain. The Class of 2015 includes: Genia Fuller Crews, a champion aerialist; David Ingemie, president of Snowsports Industries of America; Henry Kaiser, longtime publisher in the ski industry and supporter of the US Ski and Snowboard Association; Jim Martinson, paralympian and X-Games medalist; Bob Salerno, professional freestyle champion; Edgar Stern, founder of Deer Valley Resort; and snowboarder Chris Klug. I'd say a ski group of that pedigree is worth the early wake-up call.
The main event, though, will be Saturday's induction ceremony at Aspen's St. Regis Resort. There will be a red carpet, cocktail reception, dinner and induction ceremony, and tributes to Stein Erickson & Bill Johnson.
If you can't afford the ticket, or need a nap between apres ski and the night ahead, you can also hit up the "After-Burner Party" starting at 9:00pm at the Limelight Hotel.