Idaho is rich in activities for kids all ages (that includes kids over the age of 18)! 
Ketchum is home to a number of organizations that prioritize family fun and make outdoor adventures accessible to kids and parents alike. Here are some of our favorite kid-friendly activities in Ketchum. 
Family Friendly Activities
Playing in Idaho's rivers is one of our state's great past times, and in Ketchum, we are lucky to be near some of the most popular rivers in The West. The Salmon River's headwaters lies 45 minutes north of Ketchum, over Galena Pass, and the river swells enough to provide some jaw-dropping and adrenaline-inducing fun by the time it reaches Stanley.
White Otter Outdoor Adventures, a family-owned and operated river outfit, offers the trip of a lifetime down the Salmon River. If you desire, you can explore Stanley before you head back to Ketchum for dinner. You can choose from half-day trips, exclusive all-day trips, and scenic float trips through the Sawtooth Basin.
Not only will you get to see one of Idaho's most beautiful rivers first hand, you will also get to try White Otter's "Starr Bars" which are famous snacks amongst boaters all over the Pacific Northwest. Between the good snacks and the excellent adventures, it's no wonder this company was voted Best in the Valley in 2015!
White Cloud Rafting Adventures is another Stanley based rafting company that is exceptionally family focused, and has an outstanding reputation in the Sawtooth Valley. It is another of the Salmon River's family owned and operated outfits, and has been running on the same permit for 44 years. This company also offers full and half day adventures, with the option to run their permitted section of the river in inflatable kayaks! Get on board with this company while the river's still running at a good clip!
Kids Only
Summer camps are one of childhoods most iconic experiences because they provide a place where kids can play for the sake of playing; experience the world without a curriculum. If you're in need of some old fashioned Mom and Dad time, here's your guide to a guilt-free hand off.
Silver Creek Outfitters offers kids the opportunity to learn to fly fish. Every Monday, Wednesday, and Friday until August 28th, there will be a professional guide available to introduce your child to what may be his or her first fish.
Mountain Adventure Tours is a part of Idaho BaseCamp, which is located at the top of Trail Creek Pass. Mountain Adventure Tours is a community organization that prioritizes connecting children to the natural world, to their community and to themselves by means of adventure. Activities include mountain biking, horseback riding, swimming in the rivers around the Wood River Valley, hiking, camping, fishing, and, most importantly, teaching the art of marshmallow roasting. Check out the 2016 schedule to find a camp that your child will love! 
Galena Kids Camp is headquartered at Galena Lodge, just 25 miles north of Ketchum, and hosts kids ages 8-12 Monday through Friday. This year, Galena has added a kids bike camp that teaches bike handling skills and takes kids up and down the expansive trail system Galena has carved out over the last several decades.
This new bike camp comes in addition to their traditional summer camp and only adds diversity to the list of activities already offered – stand up paddleboarding, orienteering, hiking, and rafting are just a sample of what kids will have in store for them. If you are interested in sending your happy camper to Galena, waste no time, and reserve a spot – camp has filled up quickly this year!
In-Town Fun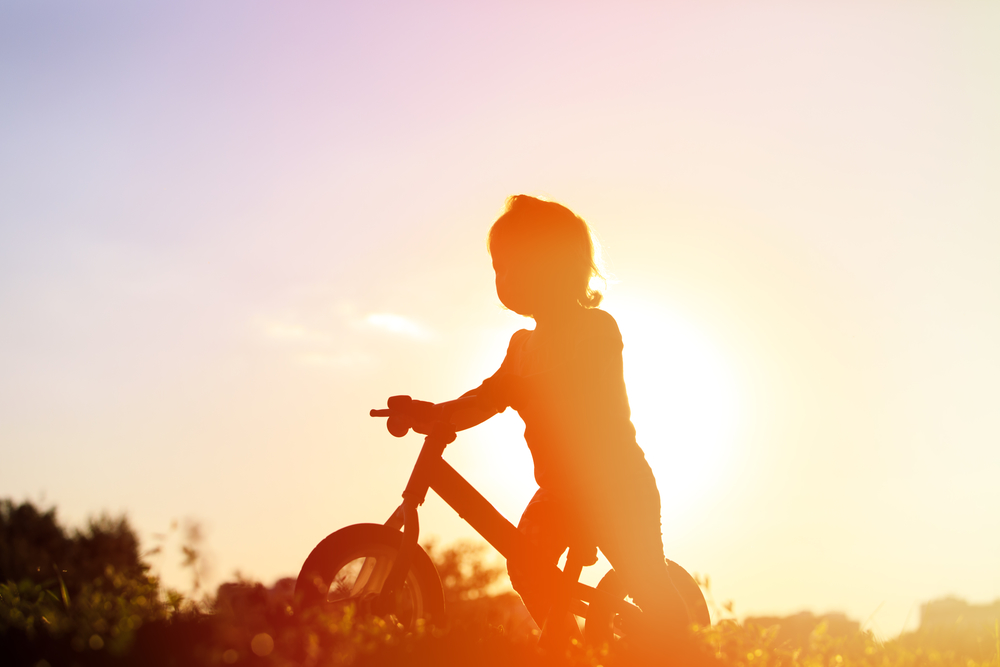 The BCRD Bike Trail system is a great way to get your family outside. Check out the trail map to glean some knowledge about family friendly trails to ride or hike in the Wood River Valley.
If the trail isn't really your kid's idea of fun, but they still enjoy having a good time on a bike, the Ketchum Bike Park, located on 700 2nd Avenue is a new pump track that provides hours of fun for kids, and is a short ride from the Limelight.
If your child is an inline skater or skateboarder, stop by the Guy Coles Skatepark located across the street from the YMCA.
When the rain is falling, check out Local Color, Ketchum's own ceramic painting shop. It's been a local gem for generations!
Above all else, know that Ketchum is perfect for families. Once you've exhausted your kids, plan a relaxing night at the Limelight's Lounge to wind down and enjoy the scenery.