Filled with new adventures and long-held traditions, there's a reason summer is one of our favorite seasons. Aspen, Snowmass Village, and Ketchum may be known as ski towns, but the summers hold just as many exciting activities as the winters. We believe that new experiences are the most memorable (remember your first kiss?), so for great memories that will last you long into winter and years beyond, act on some these ideas below to try and make this your most memorable summer ever! Whether it's a new hotel, a new restaurant or just your first time trying a classic hike in town, there are endless adventures to be had and memories to be made.
Find Adventure in a New Location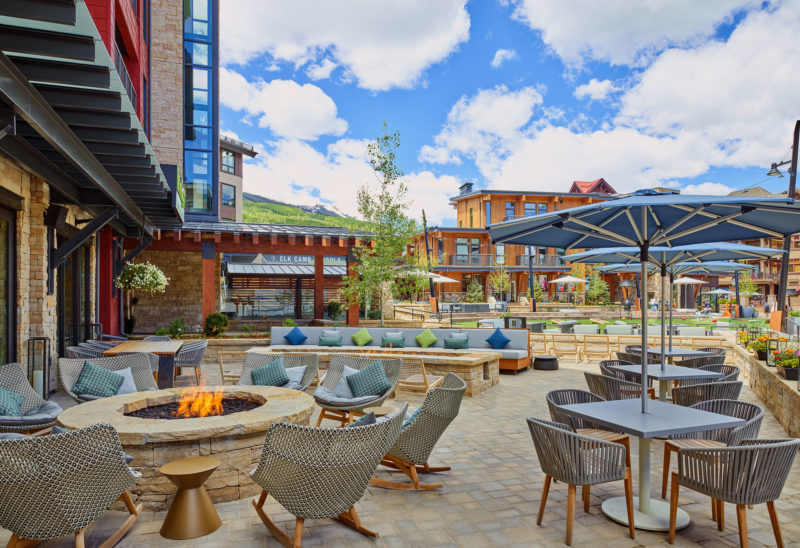 So many of our special memories come from time spent traveling, like the family road trip full of games and sightseeing and especially the exciting moment you finally arrive at your destination. If you're a seasoned guest at one of our Limelight Hotels in Snowmass, Ketchum, or Aspen, branch out by booking a stay at one of the three hotels that you haven't tried yet. Each Limelight Hotel has something special to offer, plus each town, special in its own way, provides endless opportunities for exploration. Make sure to take plenty of pictures during your visit to reminisce on your fun times years from now.
Experiment with New Local Cuisines
There's no better way to spend quality time with friends or family than sharing countless laughs and smiles around the dinner table. Aspen, Snowmass Village, and Ketchum have both classic restaurants and new culinary delights; depending on whether you've visited the area, trying a little of both may be completely new and different experiences. Make these memories extra sweet, and relive the experience by whipping up your own version of your new favorite dish when you return home.
Some of Aspen's timeless favorites include Jimmy's, Kenichi, and L'Hostaria. For those familiar with dining in Aspen and looking to try the new talks-of-the-town, try Mr. Grey, Betula, or 7908. From cozy atmospheres to romantic settings, Aspen's culinary scene has a perfect complement to any outing.
Home to so many outdoor activities, it's no wonder that the Ketchum dining scene has an answer to your hunger. In Ketchum, those new to the area can try classics like the Pioneer Saloon, Cristina's, or the Ketchum Grill. New to town are restaurants The Covey, Cookbook, and Boho Lounge.
Be sure to make time for Snowmass' unique dining experiences! Dining in Snowmass Village is an eclectic delight with options like Venga Venga's Mexican cuisine, or Snowmass institution and Italian restaurant Il Poggio. 
Explore the Outdoors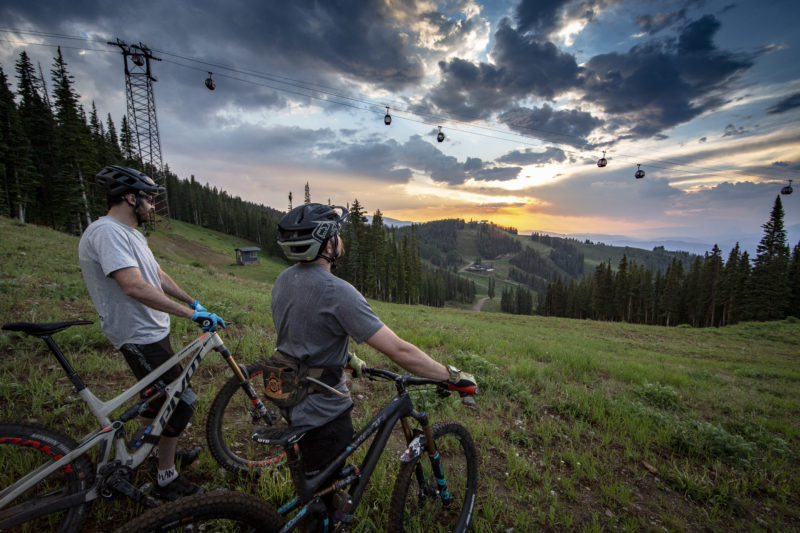 Everyone remembers those nostalgic moments of basking in the summer sun as a child. After all, time spent outdoors is what summers are all about! Even if you're familiar with the Aspen, Snowmass, and Ketchum areas, there are always new trails to explore whether on foot, bike, or even horseback.
Whether you're staying at our Aspen or at our Snowmass location, there is no shortage of inspiring outdoor landscapes in the Aspen Snowmass area. One of our favorite Aspen hikes, the Hunter Creek/Smuggler loop is a go-to for 2-3 hours of moderate hiking and great views from the top of town. Featuring North America's most photographed mountains, The Maroon Bells, the hike at Maroon Lake is another must-see and only about 40 minutes away. If you're looking for something out of the ordinary, Snowmass Village offers a unique variety of summer adventures. There's fun to be had at the Snowmass Bike Park, or the unique Lost Forest, which hosts a collection of challenges from a treeline trial course to a climbing wall.
In Ketchum, numerous hiking and biking trails are available right in town such as Proctor Loop, Adam's Gulch, and White Clouds trails. Take in the amazing scenic views and head up north to one of many lake hikes, such as Baker Lake or Titus Lake. For an added adrenaline rush, mountain biking in Sun Valley is a signature adventure not to be missed.Try out the newly offered Hit-the-Trails Mountain Bike Adventure our Ketchum location, to experience Sun Valley's legendary mountain bike trails with local pros.
To really get outside the norm and create an experience worth writing home about, try one of the unique offerings both areas provide like whitewater rafting, rock climbing, paragliding, or fly fishing, all available with the help of local guides. If you're not sure which activity you'd like to try out, our Adventure Concierges have the inside scoop and recommendations for every type of adventure seeker.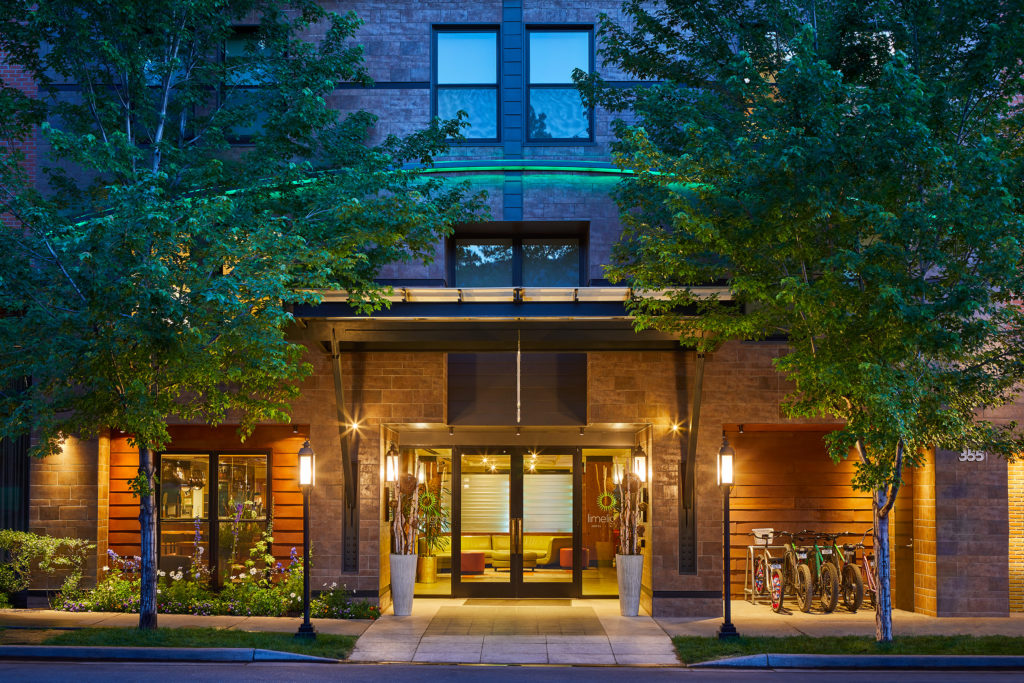 Every year we think we've uncovered it all, but somehow with every new rock we turn over there's another reward. No matter the summer adventure you're looking for, there are countless memories to be made with us at the Limelight Hotels.