In Aspen we have a thing called "Sober October."
Aspen can be a hard partying place, and the off-season between summer and winter can be a good time to regroup. The yoga studios offer month-long challenges with rewards for those who attend classes and with all that yoga comes "Sober October." Groups of friends commit to taking 10/1-30 off from drinking, and then they come back full force on Halloween.
Halloween is arguably Aspen's favorite holiday. As a town, we love costumes, parties, and any reason to don a costume and, well, party. It's a full-on all-ages town-wide celebration. Here are some can't miss, must do highlights of Halloween in Aspen: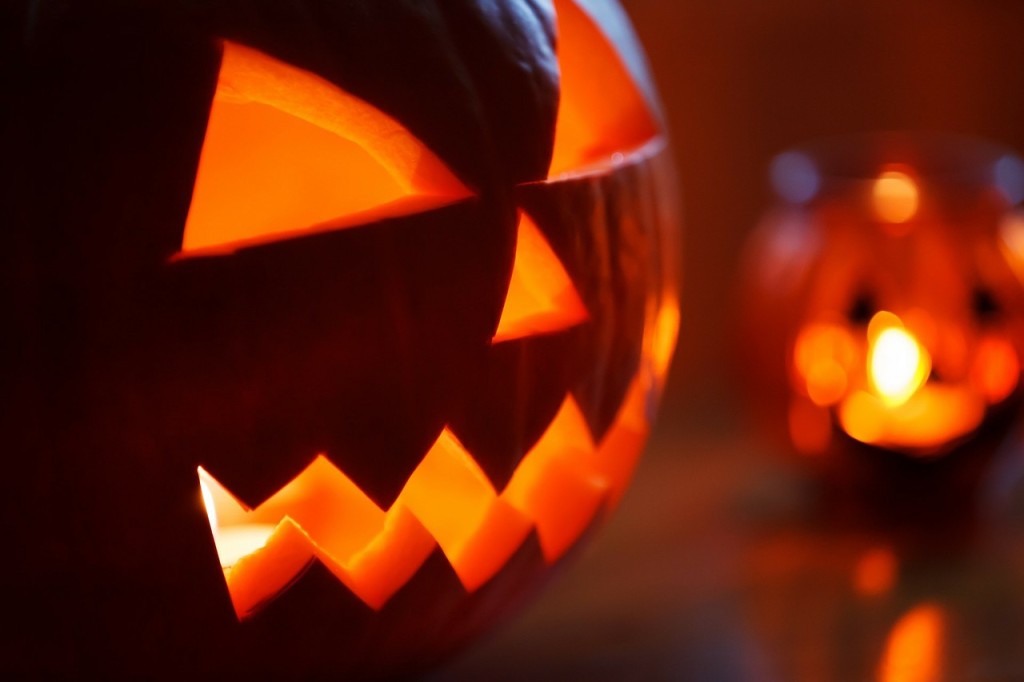 For kids and parents:
Hit up the North 40. The North 40 is a neighborhood located just across the street from the airport. More of its residents are young families and so everyone who lives there comes together to host Trick or Treating. Certain stops on the North 40 tour are as known for their adult treats (jello shots, fireball spiked cider) as they are for having Reese's Peanut Butter Cups and Snickers Bars.
For ski bums and visitors:
Check out the Caribou Club. Aspen's most tawny and exclusive club is open to the public just one night a year. The infamous playground of the rich and famous goes all out with decorations, and their in-house DJ (DJ Folami) turns up the dance party until well into the wee hours.
For the Halloween junkies:
Oh, so you've been planning your costume since November 1, 2014? You spent more on a custom cheerleading uniform than the ski set up that you ordered on proform? Belly Up Aspen is the place for you.
Belly Up's annual celebration always sells out, so make sure to snag a ticket as soon as they go on sale. This year, Led Zeppelin cover band "Zepperella" will be holding their "Witching Hour Party" from 9:00pm. Local celebrity William J. Boyd IX is once again the host of the costume contest, and rumor has it that Billy, as he's known locally, has a pretty sweet costume of his own in mind. He's been growing out his hair for it for well over two years.
The 1st Place Winner gets $500 CASH, 2nd gets $250 to Nobu's Aspen outpost, Matsuhisa, as well as $250 in Belly Up tickets, and 3rd gets $250 to Belly Up. A pretty sweet deal for a costume you planned to wear anyway.
For non-Halloween junkies:
I have a friend who sees Halloween as an opportunity to treat herself to a nice dinner away from the chaos. This year she's planning to go to Element 47 at the Little Nell. She may run into some revelers on her way to a blissfully peaceful meal, but that will certainly be part of the fun.
For more Aspen events and activities, check out the Limelight Hotel's list and resources page.