It's almost that time of year. Aspen opening day is basically better than Christmas to us locals and this year is poised to be another snowy, ski-filled season. Opening day is November 21, 2015–five days earlier than originally scheduled. Let's get skiing. 
Aspen's Opening Days
Snowmass: November 21, 2015
Aspen Mountain: November 21, 2015
Aspen Highlands: December 12, 2015
Buttermilk: December 12, 2015
Can't decide on which mountain to tackle first? Here is our handy guide to vertical, difficulty and more: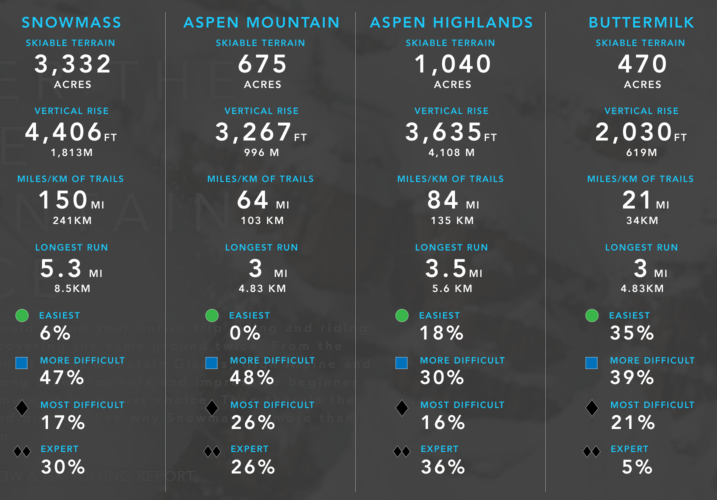 Skiing Snowmass
On this Saturday, you can ski Snowmass and Aspen Mountain. It's the best around. You could easily spend every moment on the slopes and never have the same experience twice. From terrain that only experts should dare, to slopes for beginners, there is something thrilling for everyone.
We've already got a bit of snow and the Aspen team is ready to get on the mountain. Opening day is like nothing else. Fresh snow. Fresh tracks. Apres ski. Testing out those new skis. Nothing better.
If you absolutely can't get away this weekend, bummer. But check out some of the exciting experiences we're planning over the next months and plan a trip!
Things to Look forward to this Year:
ULLR Nights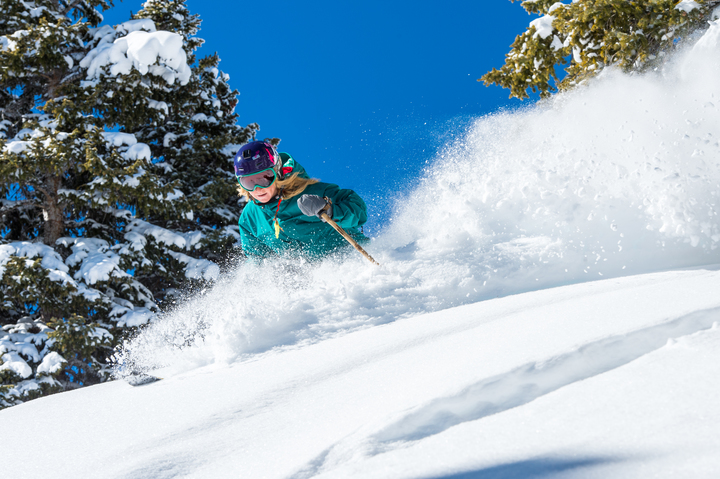 If you love snow and community events, then head over to Elk Camp on Friday nights. Each Friday night during the peak of winter season, Elk Camp hosts Ullr Nights, a celebration of the Norse god of snow. The winter wonderland party includes outdoor activities like snowbiking, tubing, ice skating, bonfires, and dancing. Of course something this fun would not be complete without food and drinks (you will not be disappointed.)
Bud Light HiFi Concert Series
If you love music, be sure to check out the high anticipated Bud Light HiFi Concerts, beginning Thanksgiving weekend, and continuing throughout the season on during key events. The series features five concerts at various venues in Aspen and Snowmass with acts announced throughout the season.
Snowmass Tubing
What would winter be without some awesome tubing? The Meadows at Elk Camp offer multiple lanes carved into the meadow with lit runs at night during Ullr Nights and other special events. Tubing opens mid-December with the opening of the winter lift operations.
Terrain Parks in Aspen Make Top Rankings
Snowmass terrain parks make the list of favorites in Transworld Snowboarding Magazine rankings. With three unique parks and over 100 features, including a stellar 22-foot long Zaugg-cut Superpipe, the mountain has some serious credibility with boarders. Check out all three parks which include Snowmass Park, Makaha Park, and Lowdown Park.
Need anymore excuses to venture to Aspen this weekend? Limelight still has a few rooms left for a lucky few. It's definitely a sign. 
Featured image by Jordan Curet