2017 is shaping up to be a great year in Idaho. If you are a resident, or simply coming to visit, do your best to get yourself to the following events. It will be worth your time and money, and you will absolutely not forget it!
TREEFORT March 22-16, 2017, Boise

This is the biggest, and arguably the best, new music festival introduced to Idaho in the last 5 years.
Taking over the streets of downtown Boise, this five-day event will have you busy from sun up to sun up (if that's your style). Boogie down to some of the country's greatest artists like Mac Demarco, Angel Olsen, and the Infamous String Dusters. Smaller bands you might not have heard of but are bound to love are Lake, Hollow Wood, Thunderpussy, and Kosha Dillz, and good ol' boys and girls from around the neighborhood like St. Terrible and the Gospel of Nothingness, Jonathan Warren and the Billy Goats, or Hillfolk Noir.
There's also more than music! There is ComedyFort, YogaFort, FoodFort, BeerFort, StoryFort, Performance Art and more for you to enjoy. The festival is in a couple of weeks, so grab your party pants and get your buns out to Boise.
For more information and festival passes, visit the Treefort website.
IDAHO BEER WEEK May 28-June 3, 2017, Idaho Falls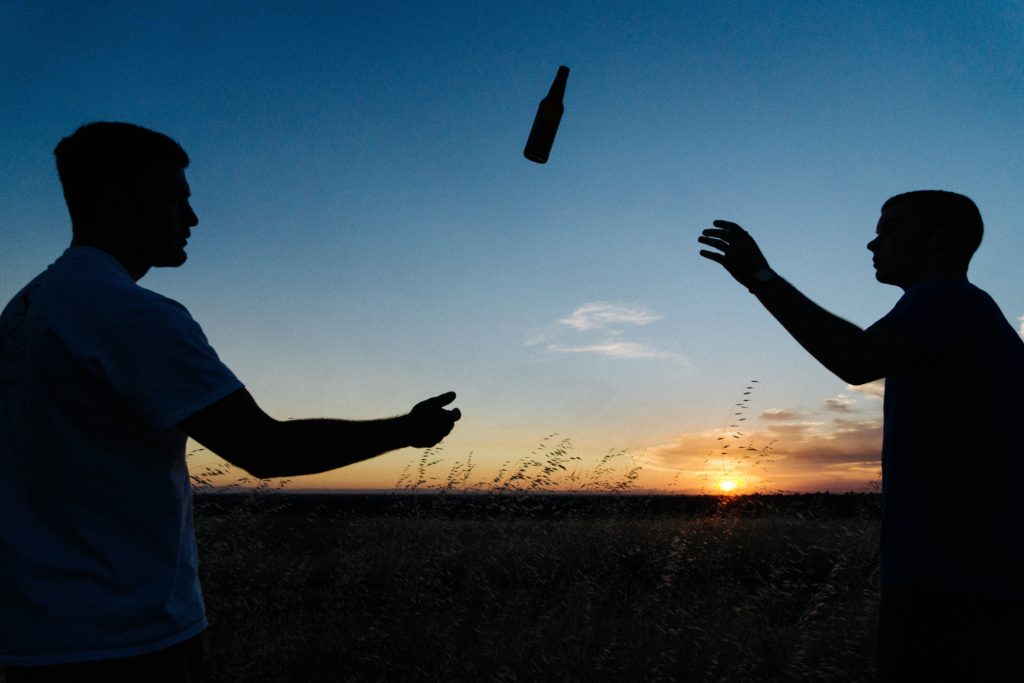 If you like a cold frosty from time to time, this is the event for you. Located in Idaho Falls, the 23rd Annual North American Brewer's fest hosts over 100 brewers who will gladly pour you sample after sample.
The best part about this fabulous event is that it is held for charity. The Brewer's fest and other North American Beer Association events donated almost $1,224,000 to charity to date. Who knew that beer could be THIS good?
Check out the event website for more details.
THE NORTH FORK CHAMPIONSHIPS AND WHITEWATER FESTIVAL June 15-18, 2017, Banks
This action packed weekend is held during high water up on the North Fork of the Payette River – one of the most notorious and difficult white water stretches in the Pacific Northwest – just outside of the town of Banks.
Watch some of the country's greatest white water kayakers make their way down treacherous Class IV and V rapids in an effort to win one of the most grueling white water races of all time.
This is an outdoor weekend-long event with family fun, serious thrills, and some eye-popping river navigation. While this might be more of a spectator event, if you have a profound history of white water paddling, and can handle high water on some extreme rapids, perhaps you will be one of the contestants!
Check out the website for more information on the North Fork Championships and the Whitewater Festival, and be sure not to miss it!
SUN VALLEY WRITER'S CONFERENCE June 30-July 3, 2017, Sun Valley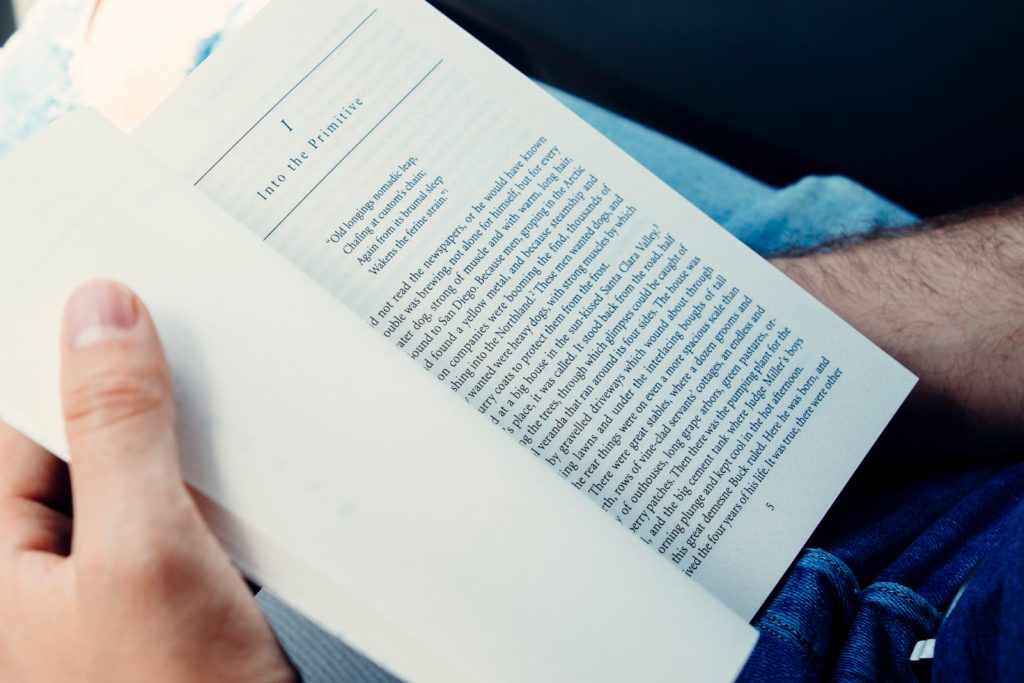 Held in the heart of Sun Valley, this annual writer's conference hosts writers of all genres and from many corners of the world to discuss their recent works.
This year's theme of the conference is Crossing to Safety, and here is a list of just a few of the writers who will be in attendance:
Susan Casey
The co-creators of Game of Thrones, the HBO hit series David Benioff and D.B. Weiss
Philip Gourevitch
Salman Rushdie
Erik Larson
Although the full conference passes have sold out, there is still a chance to purchase single event tickets come June. This is a once in a lifetime opportunity for many, and if you are a bookworm, the Sun Valley Writer's Conference will leave you with more books to read than there are hours in the day.
Check the website for more details and ticket prices.
BOISE ART IN THE PARK September 8-10, 2017, Boise
This welcoming, open-air craft fair is one of the Northwest's premiere cultural events. Hosted by the Boise Art Museum (BAM) in Julia Davis Park, this three-day event hosts more than 200 artists, live entertainment, food, and hands-on activities. If you love a good craft fair, do not miss this!
Check out the BAM's website for more details.
TRAILING OF THE SHEEP FESTIVAL October 4-8, 2017, Ketchum and Hailey

This four-day event is a beautiful tribute to Idaho's sheep ranching history.
Held during the fall, when most ranchers are bringing their sheep out of the mountainous high country and back to the ranch headquarters for the winter, the sheep are trailed through the Wood River Valley towards Bellevue and the desert beyond.
In a fabulous parade that goes through the center of town, you will see Basque dancers, bagpiping troubadours, traditional sheep wagons, and more. Besides the parade, there are antique fairs, sheep shearing competitions, Basque history educational opportunities, and GREAT lamb sold all throughout the valley in restaurants and grocery stores.
Check the Trailing of the Sheep website for updated information as we get closer to October.
Need a place to stay in Ketchum/Sun Valley area? Stay with us at the Limelight Hotel and enjoy free breakfast, stunning views, and a comfy bed.
Idaho bucket list: Check.