Spring in Aspen is the best. The dry nature of our climate and direction that our mountains face mean that town can be warm and lovely, but there will still be plenty of snow coverage for days spent on the slopes. Here's my to-do list for this spring:
Learn something.
The Aspen Institute's Murdock Mind, Body, and Spirit Series always features speakers who I'm dying to hear. This month they're welcoming Sakyong Mipham Rinpoche, a Tibetan lama and head of the Shambhala lineage. He will discuss peace and the role of meditation in our day to day lives. He's speaking at the Paepcke Auditorium on March 11th.
Get some SUN.
It's no secret that Bonnie's, the restaurant located midway up Aspen Mountain, is one of my favorite places in the world. There's nothing better than a long, leisurely lunch in the sunshine on the deck at Bonnie's. Don't forget your sunscreen!
Sangria time!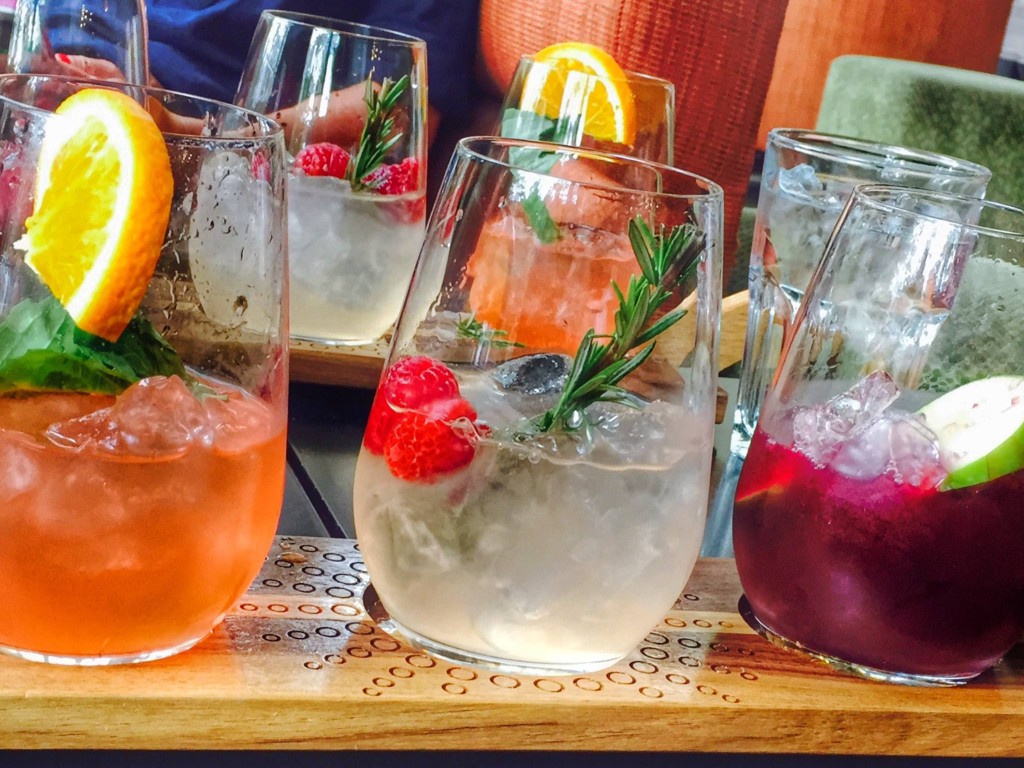 All these warm temps have me craving cool, relaxing cocktails. The Limelight Hotel's Happy Hour sangria flights are always the right decision after a day on the slopes, the trails, or in the office.
Yoga on the Mountain.
As ski season winds down, it'll be a while before yoga classes are offered at the top of Aspen Mountain this summer. I'm going to make sure to hit class a few more Saturday mornings before the season is over.
Head to Fanny Hill.
On March 18th local skiers will take to the rails for Bud Light Street Rail Fridays. These skiers might be local, but they're also at the top of their game. There's a reason that Aspenintes have been taking the podium at X Games events around the world. Great skiers are born and bred here.
Take in the BIG air.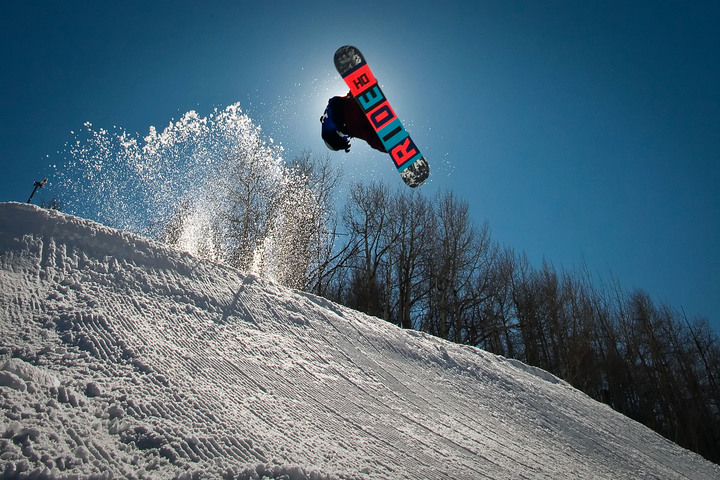 Also on March 18th, but later in the evening, is the annual Kick Aspen Big Air competition. 20 skiers and 20 snowboarders are invited to show what they're made of as they hit the HUGE jump at the base of Aspen Mountain.
Listen to some tunes.
Colorado's own Big Gigantic will be headlining this year's Bud Light Hifi CORE Party located, unsurprisingly, in the Core of downtown Aspen.
Take in a fashion show.
Aspen Cares puts on an amazing showcase of fashion, dancing, and performance art to benefit mental and sexual health in the Roaring Fork Valley. Spearheaded by Ramona Bruland, the show features a cast of Aspen's most talented locals. Tickets will sell out well before the 3/25 show date.
Dance the night away.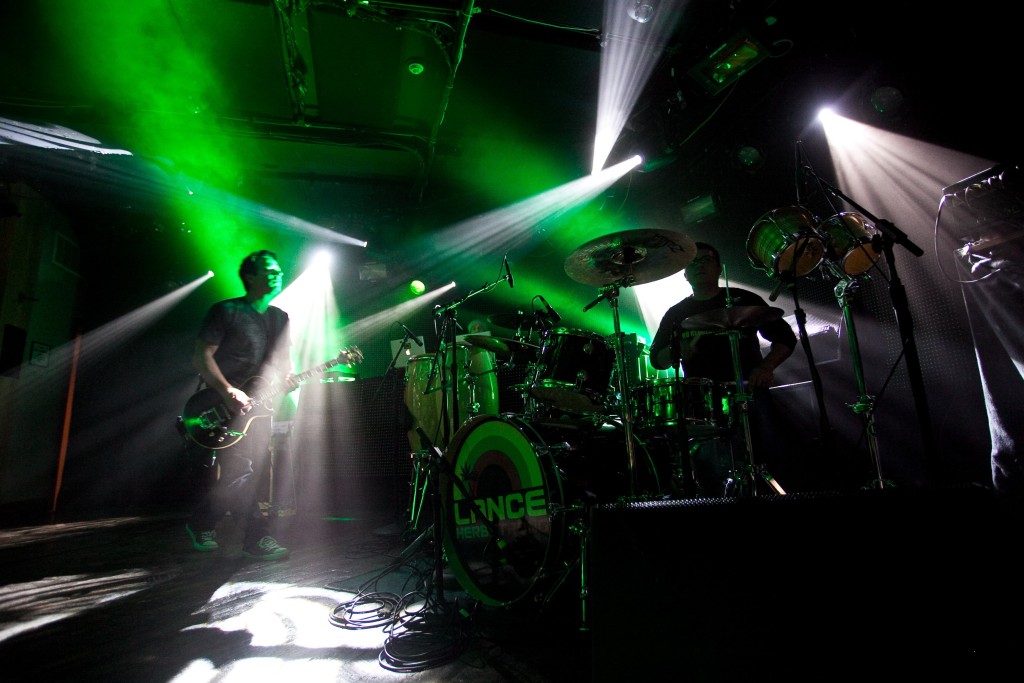 I dare you to go to Michael Franti at Belly Up Aspen without dancing. The last time I went, I logged the equivalent of 10,000 steps on my Fitbit between 12:00am-2:00am. Franti comes to town on a Monday night, but expect for it to feel like a Friday.
Shortsfest.
You know those movies at the Oscars that you haven't seen, but have maybe heard about? They are awesome. Each year Aspen Film brings together the top up and coming filmmakers and presents their short films. They range in genre and each film tells an incredible story in under twenty minutes. Shortsfest is one reason I feel so lucky to call Aspen home and rolls into town from April 5-10.